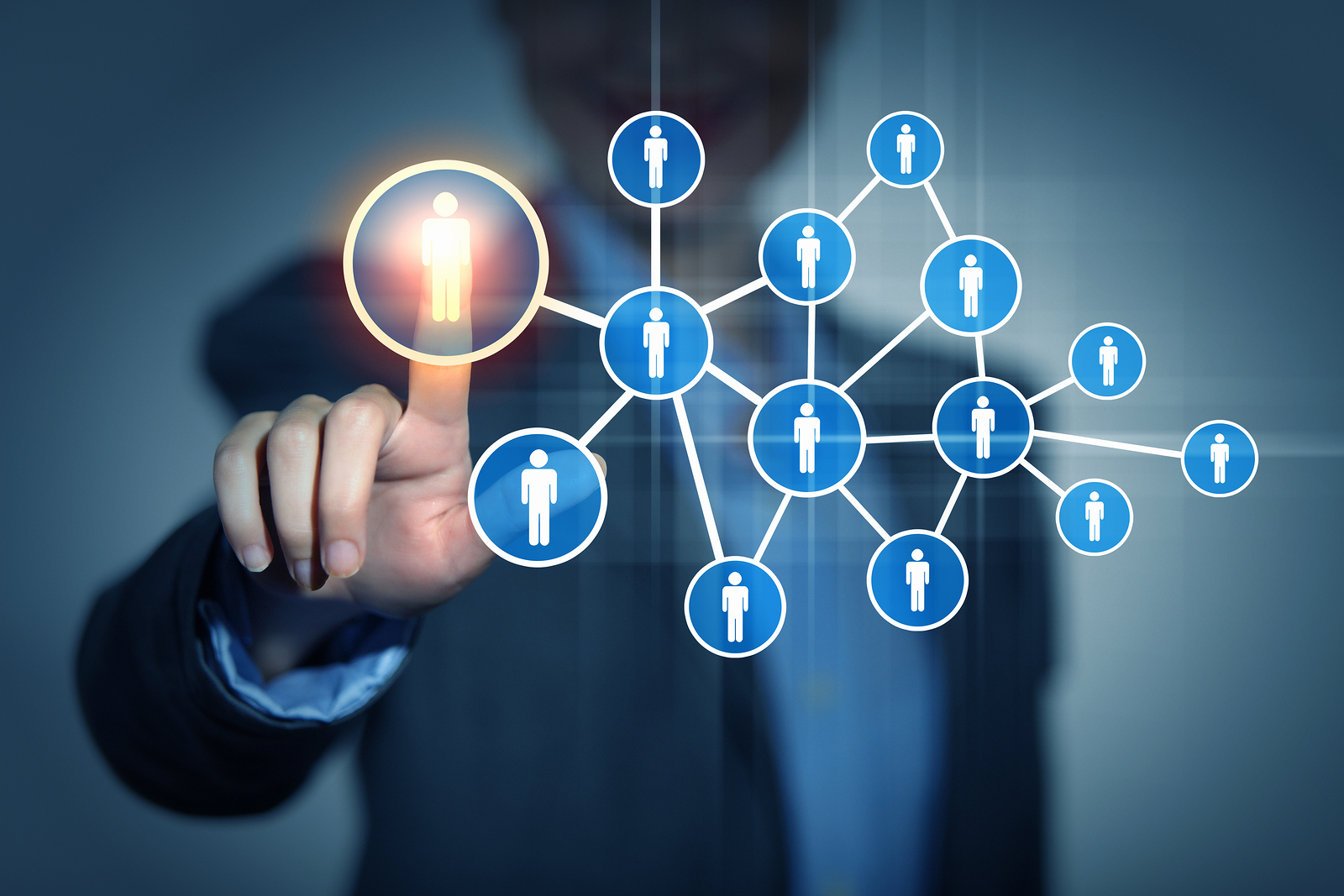 Networking & Comunications
Technology is useless if it is not helping you to improve your business. Imagine a situation where you are saving proprietary confidential data on a network which is prone to attack, somebody maliciously manipulating your data without your knowledge, losing your strenuous work owing unforeseen inevitable power outage.
Every organisation no matter how large it is faces these obstacles. Wouldn't it be wonderful if there is somebody to take care of all these tasks? Fortunately there is, Etonius does precisely that. We provide end to end networking solutions which will help your business stay connected 24*7. If you are looking for seamless technology integration, we are the best choice.
---
We have specialized teams which provides services like :-
Network Auditing :- We don't want you to waste your time in doing things other than your work. We will ensure your network functionality and let you focus on your work. To improve upon your network security and functionality, audit is a must . Network audit ensures that all the functionalities are working at its best. We provide services to help you audit in a efficient manner.
Security :- To keep your company safe from various threats and disasters ,we provide various services like implementing Firewall, security cams , access control systems, fire alarms etc. We provide best quality equipments to ensure safety.
Storage backup :- Are you running short of storage?? Is your work interrupting due to shortage of space. Data is invaluable. For a data centric organisation, we cannot afford to lose the data due to reasons like power failure etc. So to safely store it in secure location we offer various data storage and backup solutions .
Audio Video Integration :- Technologies like video conferencing etc can save our valuable time which is wasted travelling. We provide the latest audio video conferencing services which help you conduct your business in an efficient and flawless manner.